Live Cams in Florida Keys
The Florida Keys are a fragile stretch of tropical islands extending over 100 miles off the southern tip Florida. A drive through the Florida Keys down to Key West is one of the most scenic road trips in the U.S.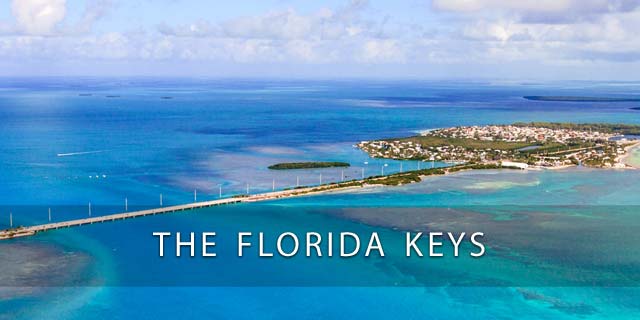 Visitors from all over are drawn to the Keys looking for a place to relax and unwind. The Florida Keys are well-known for its amazing sunsets, pristine beaches, great restaurants, popular nightlife and laid back way of life. Plan a trip to the Florida Keys and get away from it all.
Nearby beaches & Places to Visit