About our Website | Webcam Benefits | Submit a Webcam | Advertise | Contact Us

About our Website
We are a team of curious people that share a passion for the beach life and live streaming webcams. We aim to round up all the webcams along the U.S. coast and make them available in one easy-to-use website. We frequently update our site to make it easy to keep tabs on your favorite beaches.

View live beach cams and enjoy scenic views before you go.
Check live weather as it happens.
Check beach activity & surf conditions.
Discover beach resort destinations & places to visit.
How We Can Help
Are you doing enough to attract guests and keep them coming back? We are inspired by creativity, imagination, and forward-thinking ideas. And we are committed to exploring new ways to deliver live cams of your favorite beaches in the U.S.
Webcams have proved to be a popular addition to many websites, especially within the beach tourism industry. People are looking to visit your destination, find a new place to visit, and discover amazing resorts. We make sure you stand out among the crowds.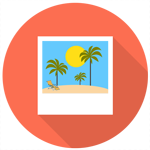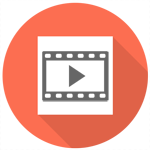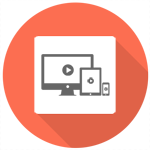 We offer webcam hosting solutions, advertising opportunities, and sometimes just interesting ideas.