Sea Watch Resort Live Cam
Live webcam from Sea Watch Resort in Myrtle Beach, South Carolina. Check the current weather, surf conditions, and check out what's happening live from your favorite coastal beaches and towns in South Carolina.
Ocean Creek Resort, 10600 N Kings Hwy, Myrtle Beach, SC 29572
About This Webcam
Ocean Creek Resort is a premier Myrtle Beach resort property located near Barefoot Landing offering 24-hour gated security and a secluded beach location.
LINKS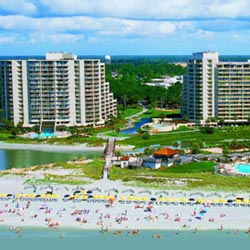 Map of Myrtle Beach, South Carolina