Best Beaches in the U.S.
By
Mike
on May 25th, 2018 in
Best Beaches
20 Beaches to Visit in the U.S. for 2018.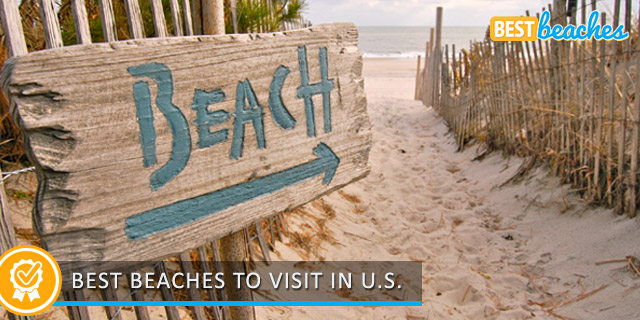 Here's a list of the 20 best beaches to visit in the U.S. for 2018. Everyone loves the beach for their own reason, some don't mind crowded beaches while others prefer more secluded beaches. Others ask, where are we eating tonight and how's the nightlife? Is the beach clean with lifeguards on duty? Does the beach have a boardwalk and fun things to do with the kids? Is there biking or hiking nearby? Are the waves big… is beach wide… is the sand soft? What's the average temps and is the water warm? There is a lot to consider. Here's a few popular beaches to help get you started, the rest is up to you.
There's no rationale to our list, no countdown to number 1, no best of the best. We hope by sharing some of our favorite beaches, you'll feel inspired to do the same. Reach out to us anytime with some of your personal favorite beaches and coastal towns in the U.S.
Maui, Hawaii
Best of the rest:
Martha's Vineyard, MA
Siesta Beach, FL
Kailua, HI
St. Pete Beach, FL
Lanikai Beach, Oahu, HI
Coligny Beach, Hilton Head Island, SC
Waikiki Beach, Oahu, HI
Manhattan Beach, CA
Driftwood Beach, Jekyll Island, GA