Map of The Bahamas
Map of The Bahamas and nearby islands & coastal resorts in the Caribbean.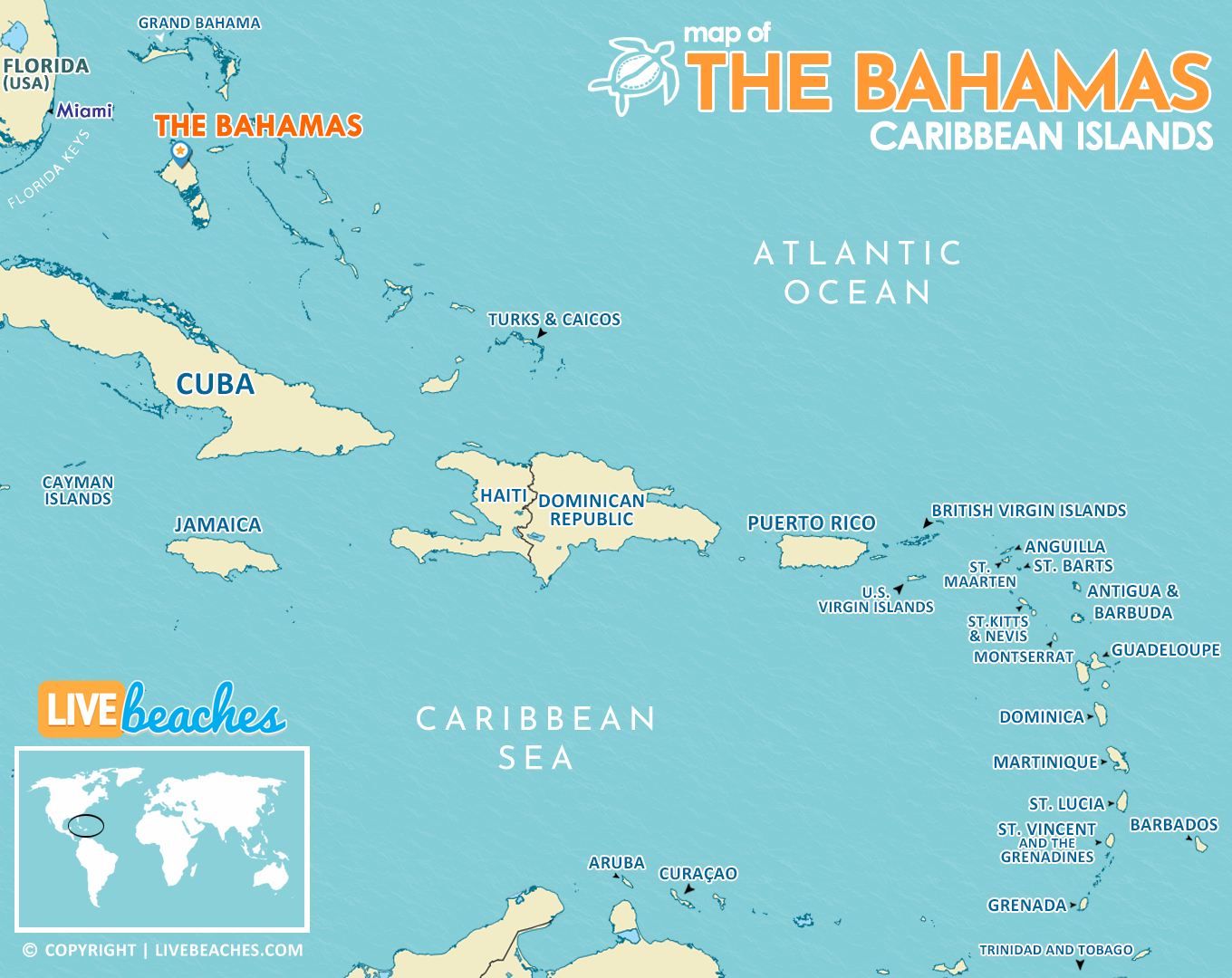 Consistently ranked among the top island destinations in the world, The Bahamas attracts vacationers from all over the globe. The Bahamas is located to the east of Florida in the United States, approximately 180 miles from Miami Beach. Read More…


Live Webcams
View live webcams in The Bahamas and check the current weather, beach activity and enjoy outstanding scenic views and spectacular sunsets. It's not the same as being here but it's a great way to daydream from far away!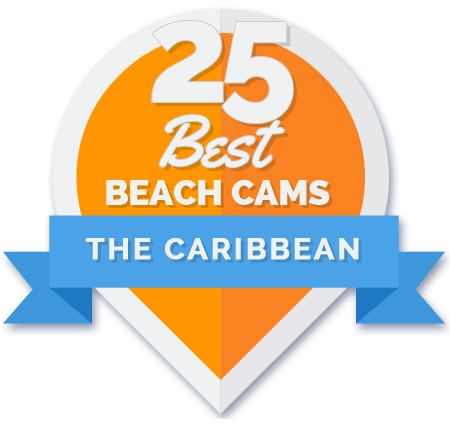 Browse our list of 25 Best Webcams in the Caribbean Islands and see what's happening live at the beach. Check the current weather, surf conditions, and beach activity. Enjoy live streaming views of your favorite beaches in the Caribbean.